OPEN BIM
The Nemetschek Group is a leader in developing and promoting OPEN BIM solutions and workflows to enable seamless and free collaboration of the different disciplines, regardless of their choice of software.
What is OPEN BIM?
OPEN BIM Charter
OPEN BIM is a progressive, future-proof approach to AEC/O collaboration. It helps connect stakeholders such as software vendors, software users (architects, engineers and builders) as well as clients/owners to co-create great buildings. OPEN BIM ensures workflow transparency, longevity and accessibility of data for built assets.
OPEN BIM is based upon open standards such as IFC from buildingSMART. The Nemetschek Group fully support buildingSMART's openBIM program. We are also fully dedicated to the high quality standards defined by our OPEN BIM Charter and represented by our OPEN BIM logo.
We believe that...
Interoperability between project stakeholders must not be used as grounds for competition.

Free choice of software in project work must be a basic right for any project stakeholder.

Proprietary format mandates must not be used to exclude candidates from project work.

Interoperability should be facilitated via development and support of open standards.

Rigorous testing and certification criteria is a must for quality support of open standards.

Industry stakeholders must publicly endorse and promote OPEN BIM in the AEC/O community.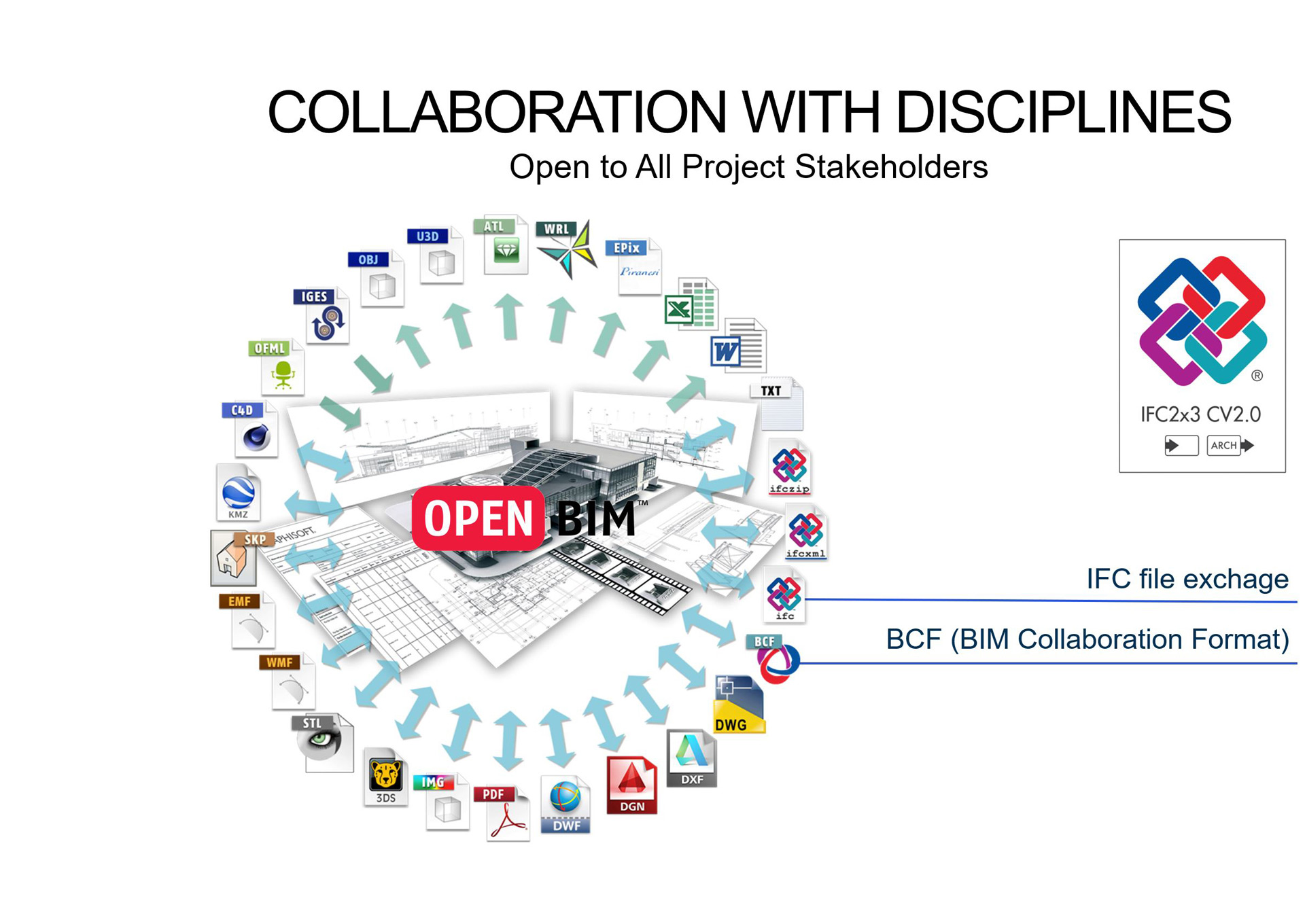 Learn more about practical implementation of OPEN BIM at our brands to see workflow solutions and reference projects showcasing how OPEN BIM contributes to projects delivered within budget and on time, ultimately contributing to a better built environment.
With its soaring skyscrapers, diverse economy and port positioning, Brisbane is no stranger to development. But the new scheme at Queen's Wharf takes things to a different level.
Irina Viner-Usmanova Rhythmic Gymnastics Center
Impressive Architecture and Efficient Construction - a prime example of OPEN BIM. Software solutions from GRAPHISOFT, Solibri, and Allplan were involved in planning and "shaping" the Irina Viner-Usmanova Rhythmic Gymnastics Center in Moscow. Find out more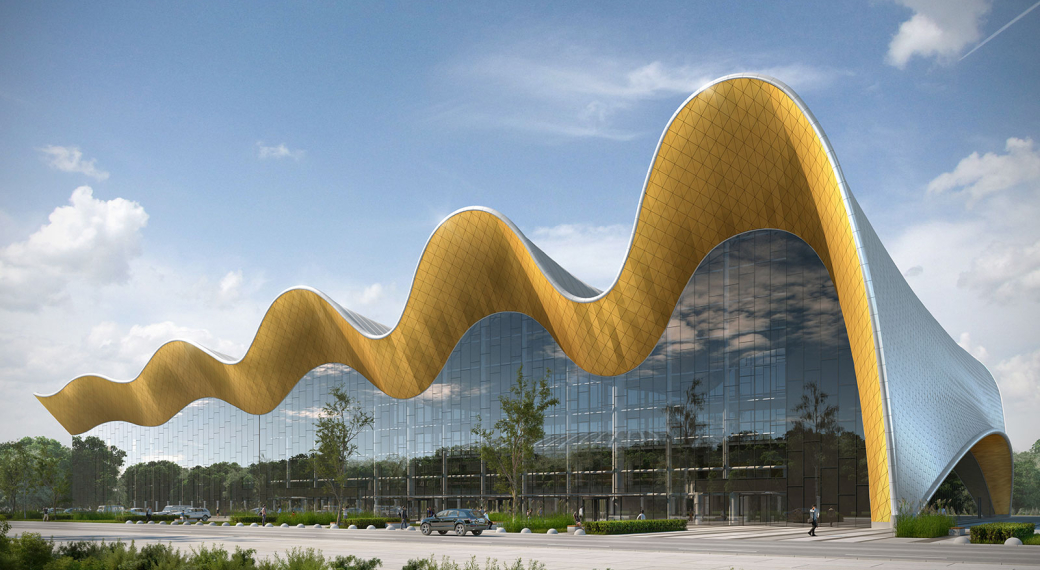 Irina Usmanova Indoor Sports Center Rendering | Image courtesy of CPU Pride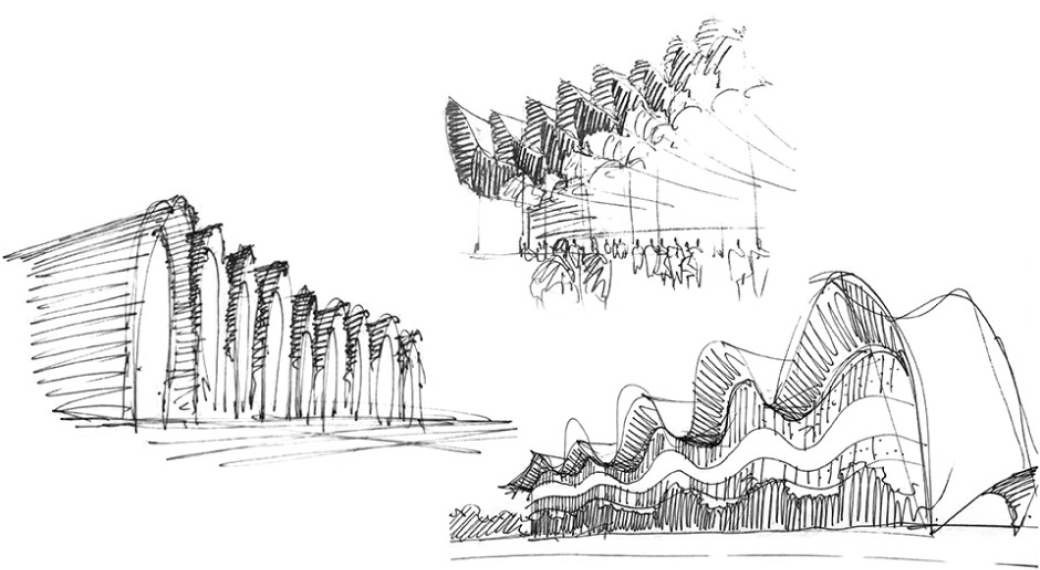 Initial sketches of the Rhythmic Gymnastic Center's roof | Image courtesy of CPU Pride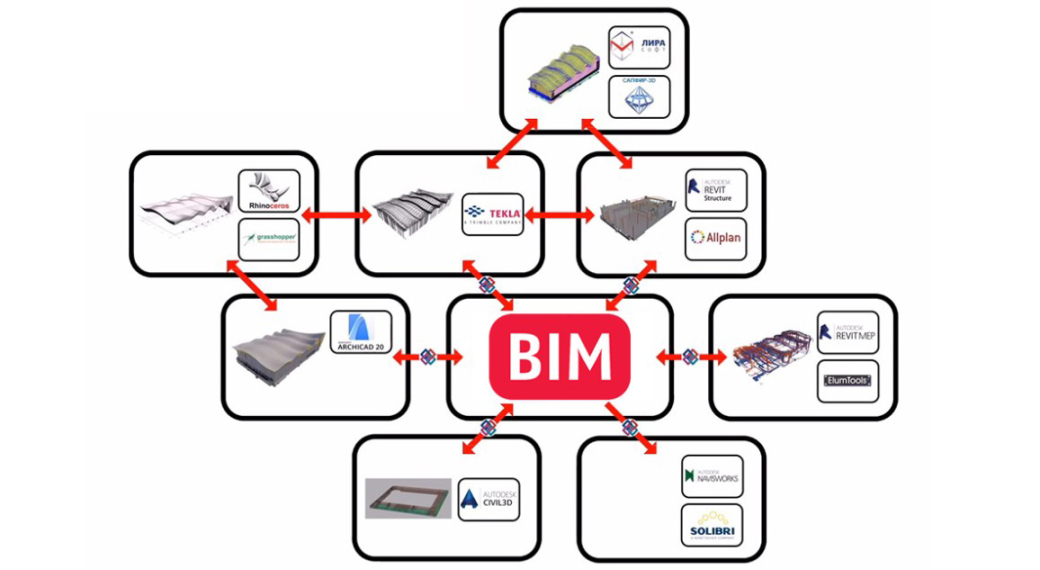 Scheme of stakeholder interactions during the design development phase | Image courtesy of CPU Pride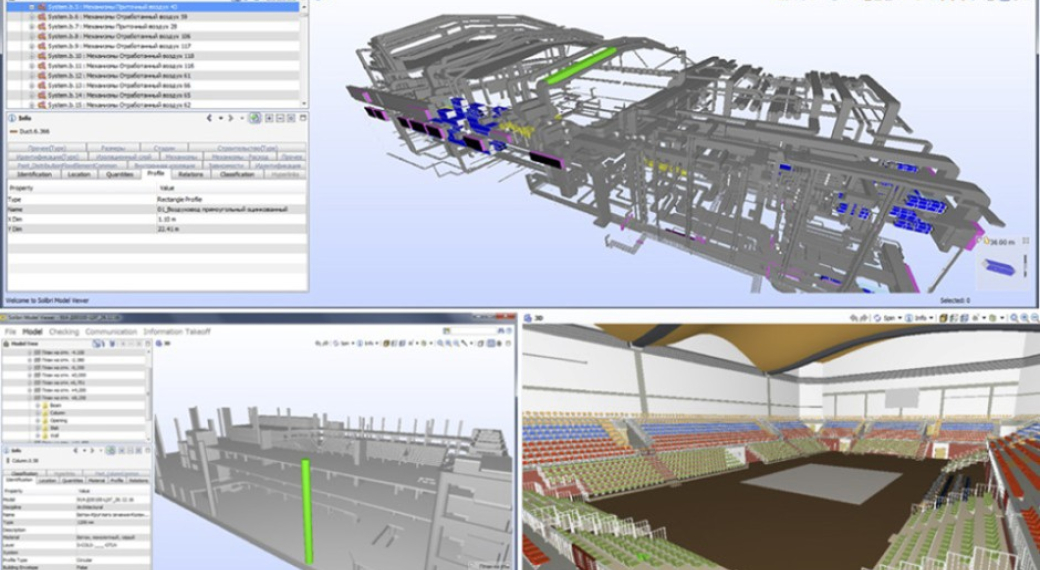 Checking collisions in Solibri Model Viewer | Image courtesy of CPU Pride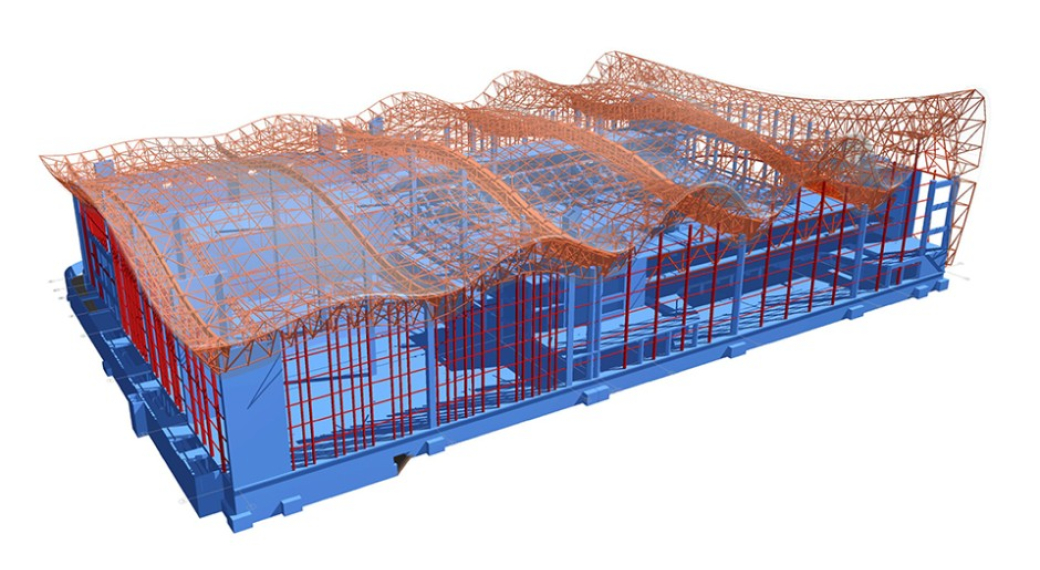 Structural elements shown in Archicad – The structural model was created and imported from Tekla | Image courtesy of CPU Pride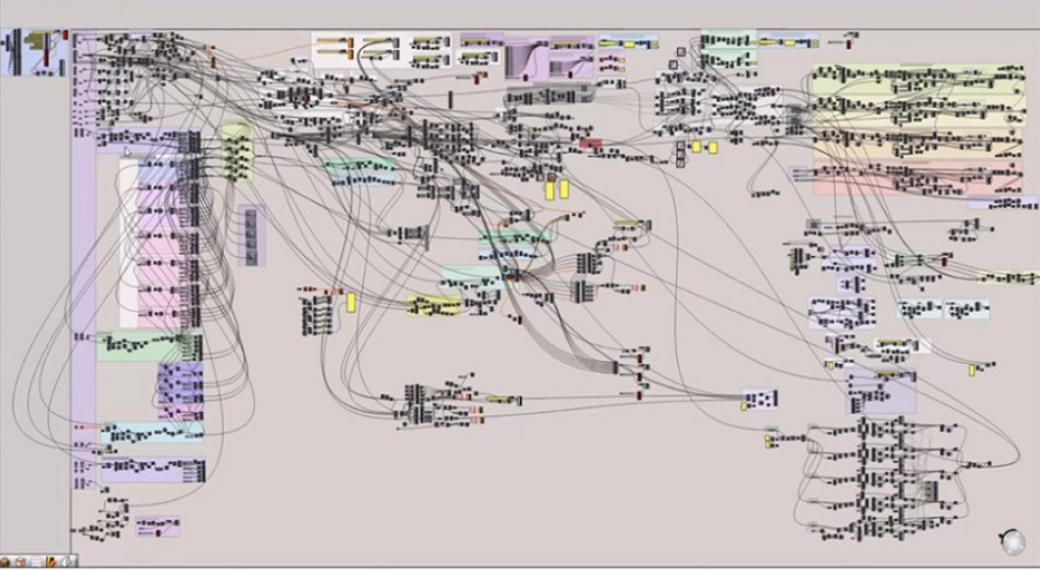 Grasshopper script of the roof | Image courtesy of CPU Pride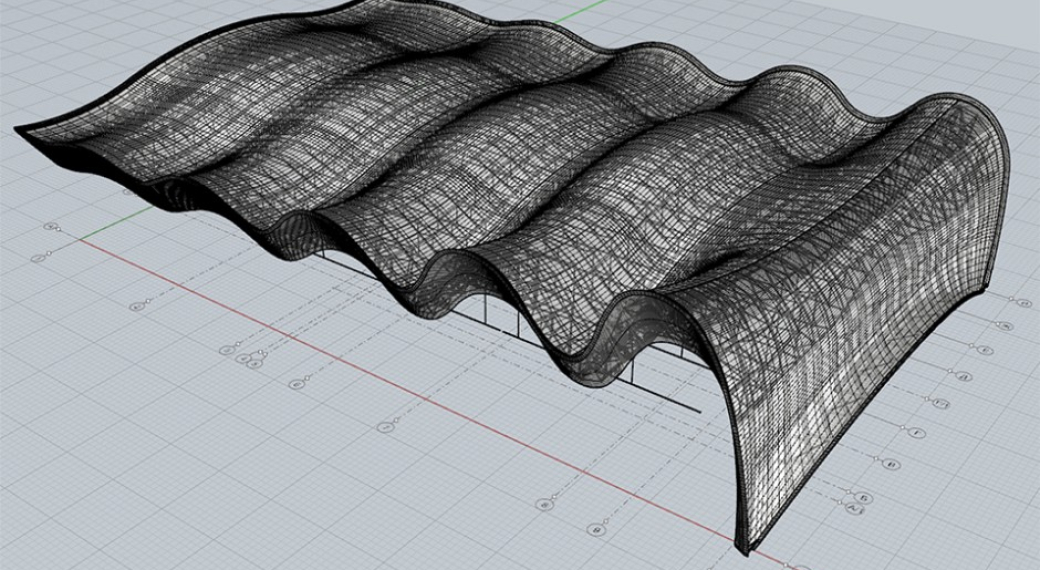 And the result of the script in Rhino | Image courtesy of CPU Pride
The Tonsberg Project - Vestfold Hospital
Project Celsius by Byggstyrning
A Telltale Introduction to OPEN BIM
KBNK Architects. The SonninPark housing units in Hamburg, Germany surround a 17,000 sq. meter landscaped courtyard that's filled with trails, parks, and greenery.
See more about practical implementation of OPEN BIM at our brands