About Us
For over half a century, the Nemetschek Group has been successfully driving forward the digitalization of the AEC/O industry.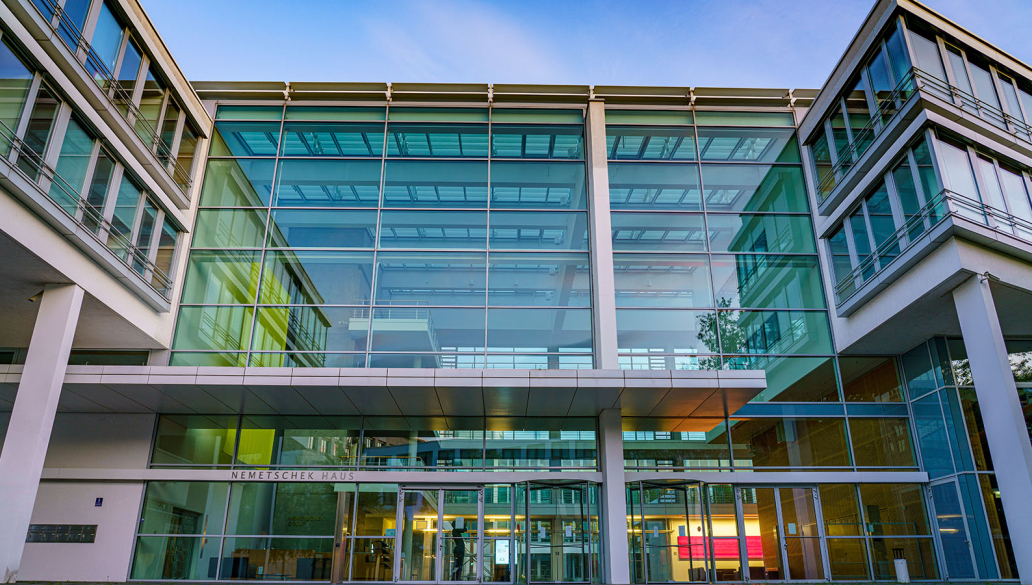 Nemetschek Building, Munich, Germany
About the Nemetschek Group
The Nemetschek Group is a forerunner of digital transformation in the AEC/O industry and covers the entire life cycle of construction and infrastructure projects. With intelligent software solutions, we lead our customers into the future of digitalization.
Honorary chairman of the supervisory board
Privacy and data security
As a software provider for the AEC/O industry, the Nemetschek Group manages few customer or personal data directly, since the software products are mainly installed and operated on premises, which means in our customers' IT environment. Therefore, the concrete data protection and data security risk is generally considered moderate.
Nonetheless, the Nemetschek Group is taking responsibility and committing itself group-wide to careful handling of our employees', customers' and partners' data.