All Project Categories
Educational Facilities
Modern educational institutions are the key to an efficient educational system and a guarantee for economic competitiveness.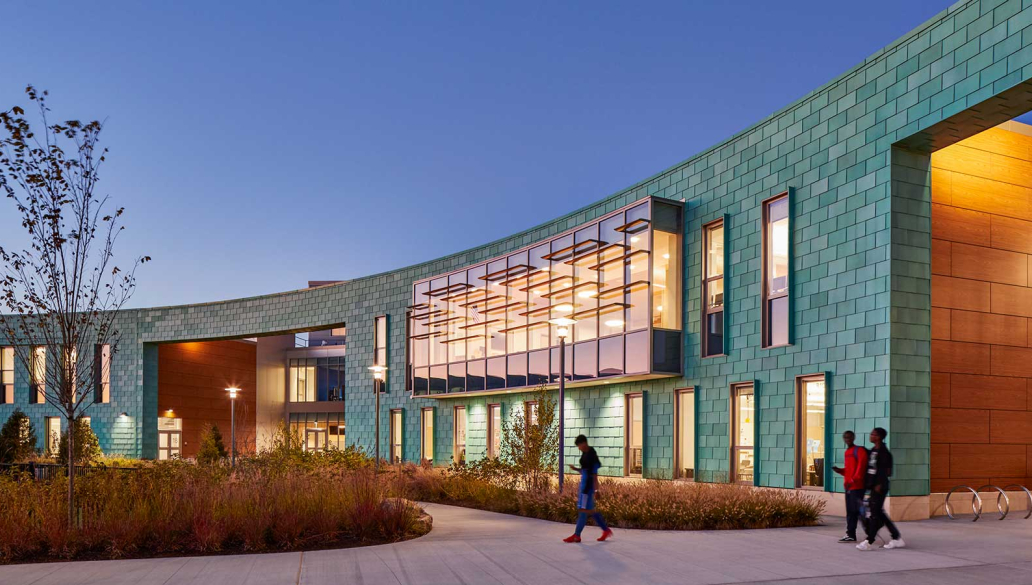 New Holbrook Schule, Boston, Massachusetts, USA; Architects: Flansburgh Architects, Boston
Despite the proven link to educational success, investments in school buildings have declined significantly in the last 20 years. The available funds for construction must therefore be used efficiently: creating long-lasting facilities that can be flexibly converted, expanded, or modernized. In addition, for critical facilities which must operate despite any crises, holistic planning and the use of BIM data over the entire construction life cycle are of central importance.