All Project Categories
Offices, Commercial Buildings & Hotels
Sustainability issues are becoming increasingly important for building managers. No wonder: 80% of building costs are generated after completion.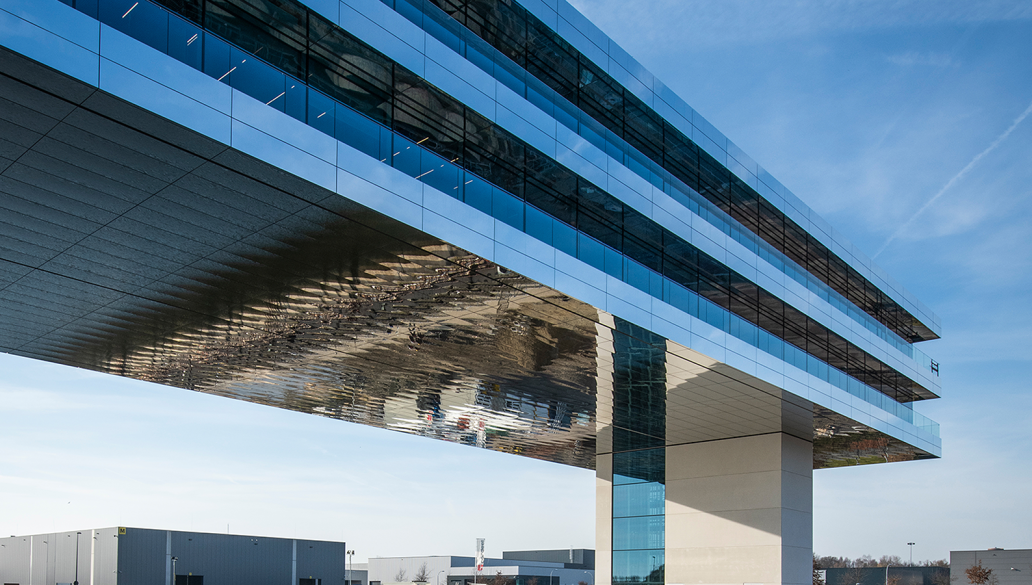 Cordeel Headquarters, Temse, Belgium; Engineering office: Ney & Partners; Image: Limeparts-Drooghmans and Studio PSG
Facility managers of shopping centers, office buildings, and hotels need to operate as efficiently as possible and save resources during operation: managing not just power and energy, but also downtime during renovations or smart asset maintenance. Building data delivers priceless added value for this; however, optimal data use ideally begins in the planning phase.