All Project Categories
Residential Buildings
The construction of affordable housing is one of the greatest social challenges of our time, and not only in urban areas.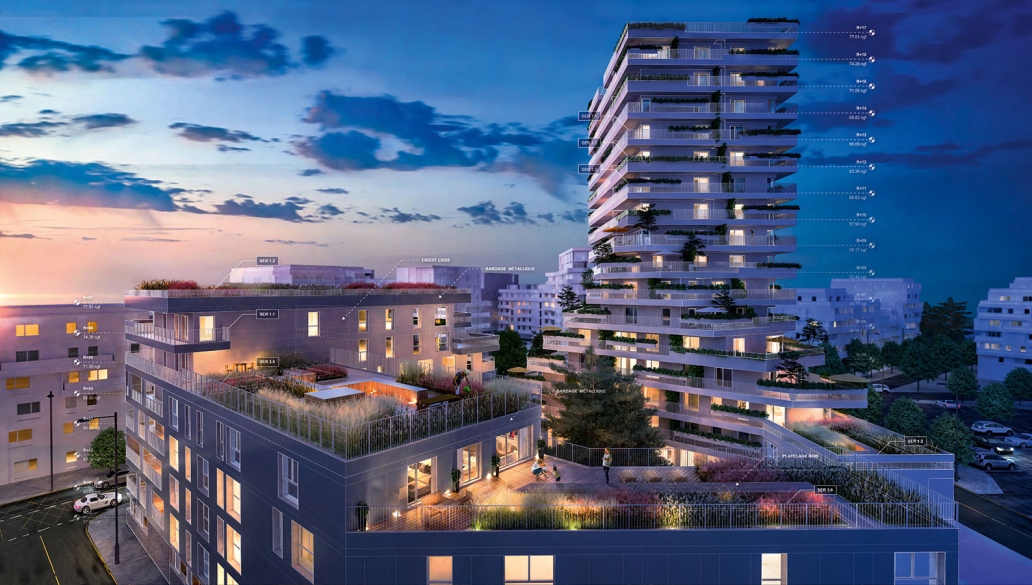 Villanova Icône, Paris, France; Architects: Hamonic + Masson & Associés
The pressure on the housing industry and politics to act is immense. To keep housing affordable, construction costs must be reduced, and efficiency increased – while at the same time meeting increasing demands for quality and sustainability. In the long term, this is only possible with the consistent use of the BIM method. The Nemetschek Group provides support with solutions ranging from planning and prefabricated construction to management and maintenance of real estate.