All Project Categories
Sports Facilities
Sports facilities are among the most prestigious buildings in the world, with special requirements for use, durability, and design.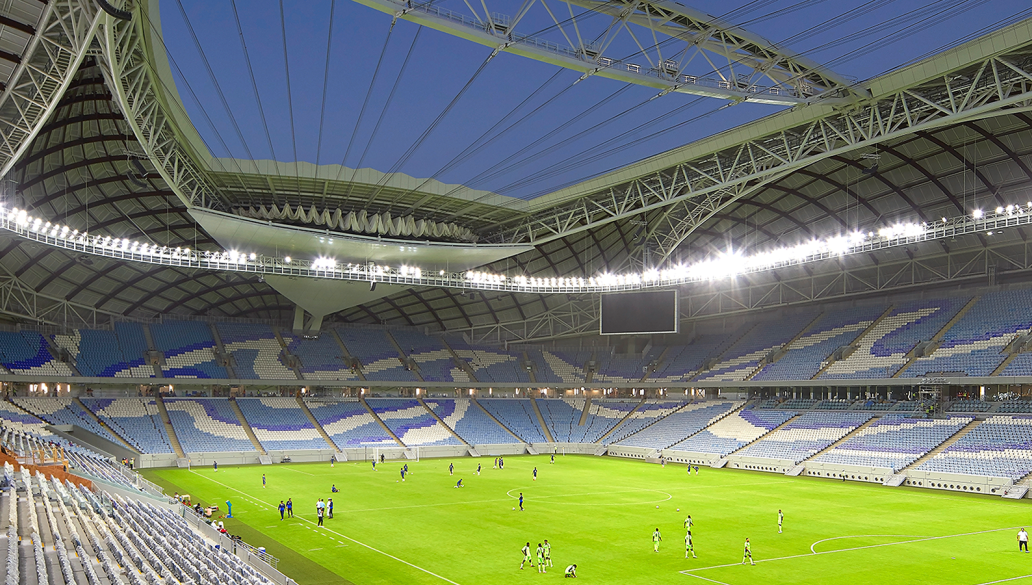 Al-Janoub Stadium, Al Wakrah, Qatar; Engineering office: AECOM
Owners and operators invest large sums in sports arenas and often expect a building that creates regional identity, is visually impressive, can be used flexibly, and will meet the highest requirements in every aspect for years to come. Strict use of BIM data over the entire life cycle is essential for managing visitor flows, new services, and necessary conversions and extensions.