All Project Categories
Sustainable Buildings
40% of CO2 emissions are caused by buildings and structures. The AEC/O industry can actively contribute to environmental protection through greater sustainability.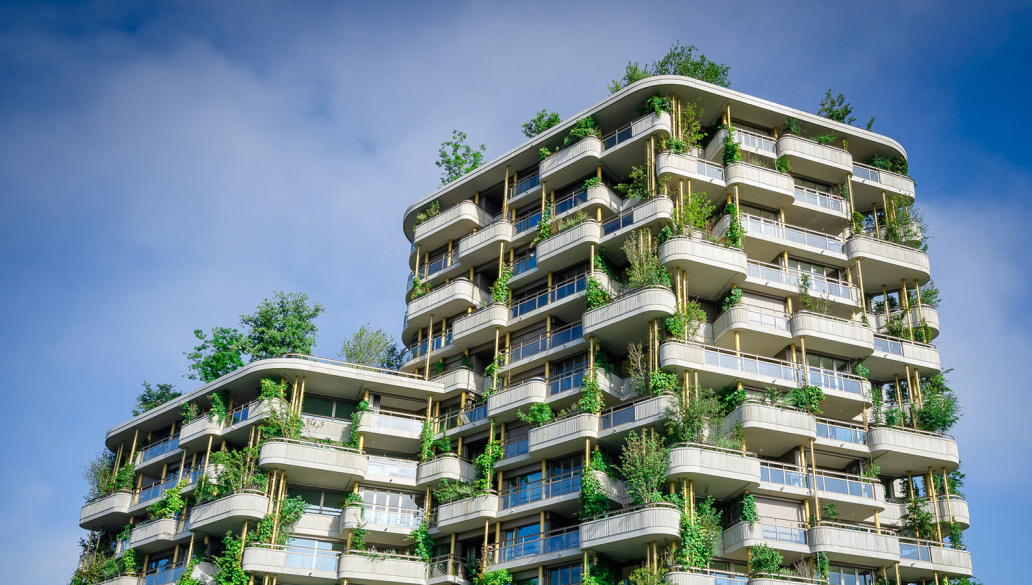 High-rise Aglaya, Rotkreuz, Switzerland; Precast elements: Nägele Betonfertigteil- und Transportnetzwerk
Environmental protection is one of the biggest and most important challenges of our time. Buildings can contribute to environmental protection through high energy efficiency and smart use not only during operation – enormous potential also lies in the planning and construction phase. It is estimated that 30% of all construction work is spent fixing planning errors. With our digital solutions, we help customers to work more sustainably along the entire value chain.