All Project Categories
Infrastructure: Bridges & Tunnels
Bridges and tunnels are among the most challenging structures. Despite the enormous advantages of 3D design, development is still often done in 2D.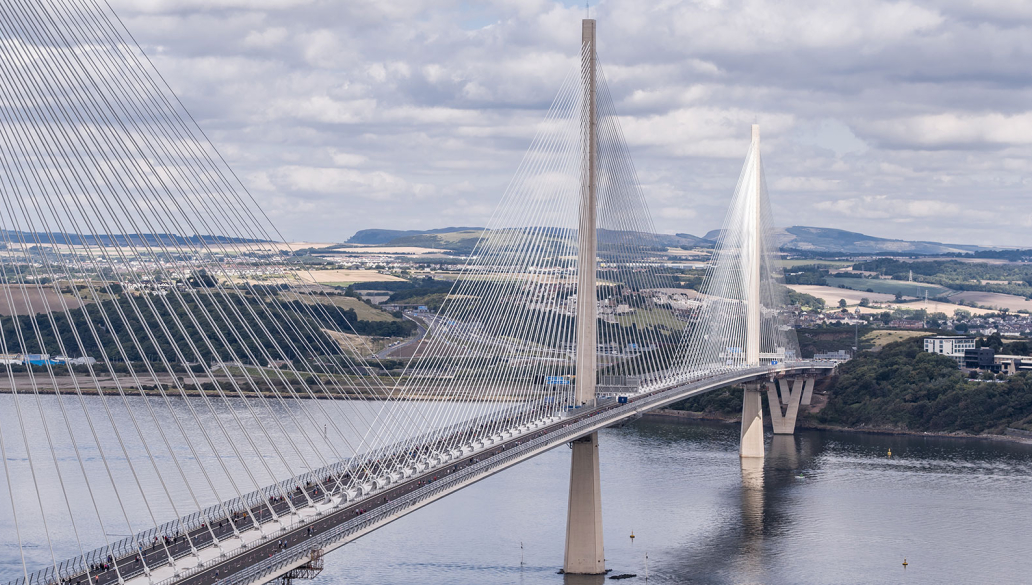 Queensferry Crossing, Edinburgh Great Britain; General planner: Leonhardt, Andrä und Partner, Stuttgart, Germany | Image: Liam Anderstrem
The Nemetschek Group offers intuitive, parametric BIM solutions for bridge building that enable an end-to-end, model-based approach for designing these complex structures. Through the consistent use of BIM, civil engineers can implement even highly complex projects not only more easily and precisely, but also more quickly.