All Project Categories
Cultural Facilities & Stage Building
Cultural building projects are one of a kind. Since they are often state funded, the pressure to complete them on time and within budget is particularly high.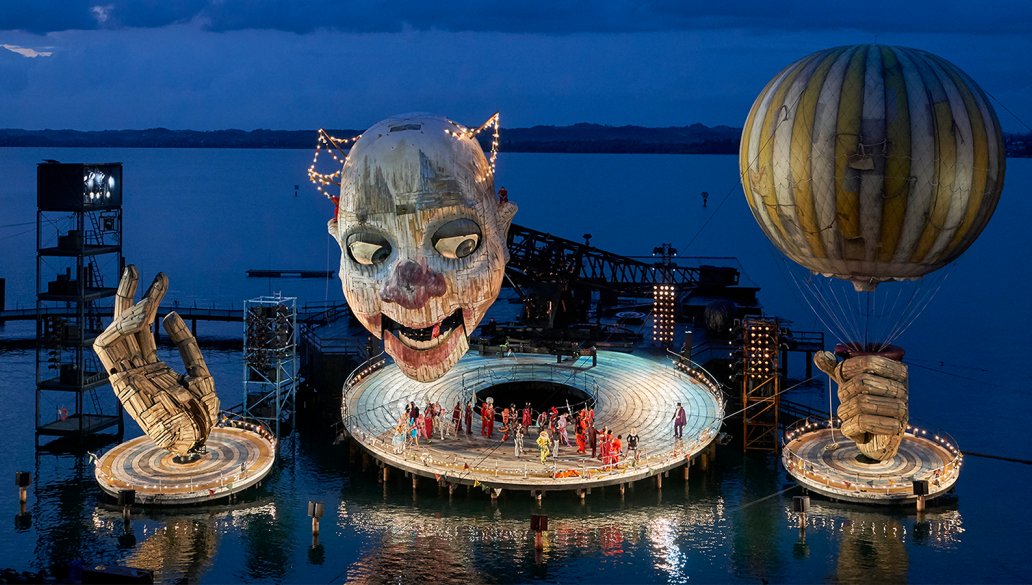 Lake Stage, Bregenz, Austria; Engineering office: ZT-Büro Lener; © Bregenzer Festspiele - Karl Forster
Cultural sites often become prestige projects in their cities and communities, which should not only ensure visual recognition but also economic success in their region. The high non-material and economic added value is often offset by very high costs. Frequently financed by the state or from state subsidies, there is often pressure to handle the available funds responsibly, to avoid delays in planning and construction, and to deliver on time and in top quality.