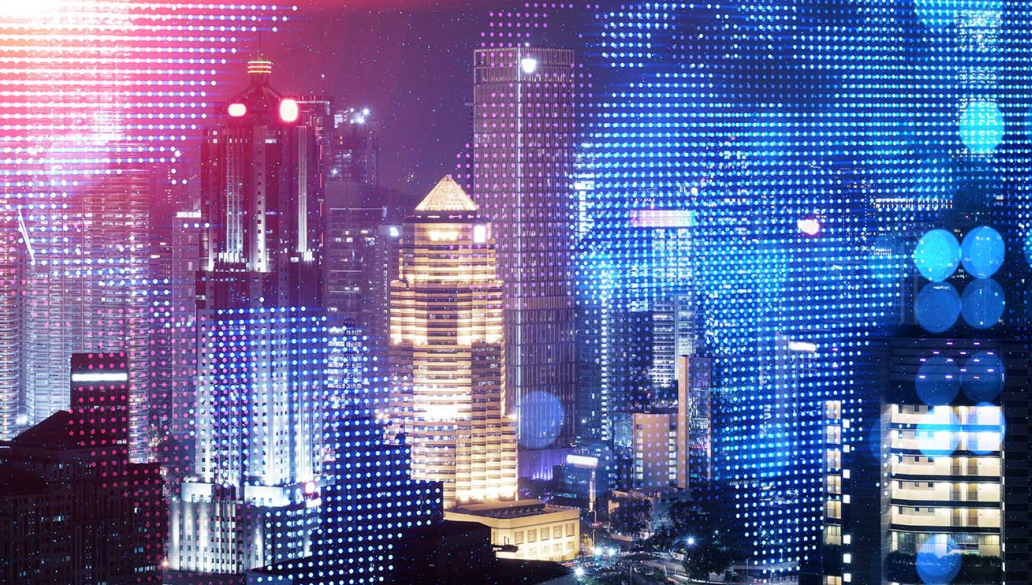 Building lifecycle intelligence with a horizontal, open, cloud-based platform to deliver data-driven insights. Learn more!
From planning to construction and eventually the operation of a building, huge amounts of data are created by multiple stakeholders. However, this valuable information resides mostly in silos and thus becomes inaccessible throughout a building's lifecycle. This not only creates inefficiencies due to constant and tedious re-work. Moreover, outdated, and incomplete information leads to poor and error prone decisions which negatively affect buildings' performance and increase operational costs.
In such a scenario, a Digital Twin enhances visibility, increases efficiency, and enables data-driven decision-making. How? Let's start with a definition: A Digital Twin is a digital replica of a physical asset – this may be a component, a system, or a whole building. More importantly, this virtual replica is continuously fed with real-time information from the physical object, reflecting its current state. With this, a Digital Twin not only allows for accurate visualizations, but moreover derives insights through analysis, simulations, and optimizations.
The Nemetschek Group provides a horizontal, open, and cloud-based Digital Twin solution that delivers data-driven insights. By bringing together information from CAD/BIM, IWMS, and more with the real-time streams from building operations, Nemetschek's Digital Twin bridges the gap between Design, Construction, and Operations and enables true Building Lifecycle Intelligence™.
You might also be interested in the following topics
More exciting customer cases