All Project Categories
Interior Design
Modern building projects require a combination of versatility, flexibility, creativity, and individuality from interior designers.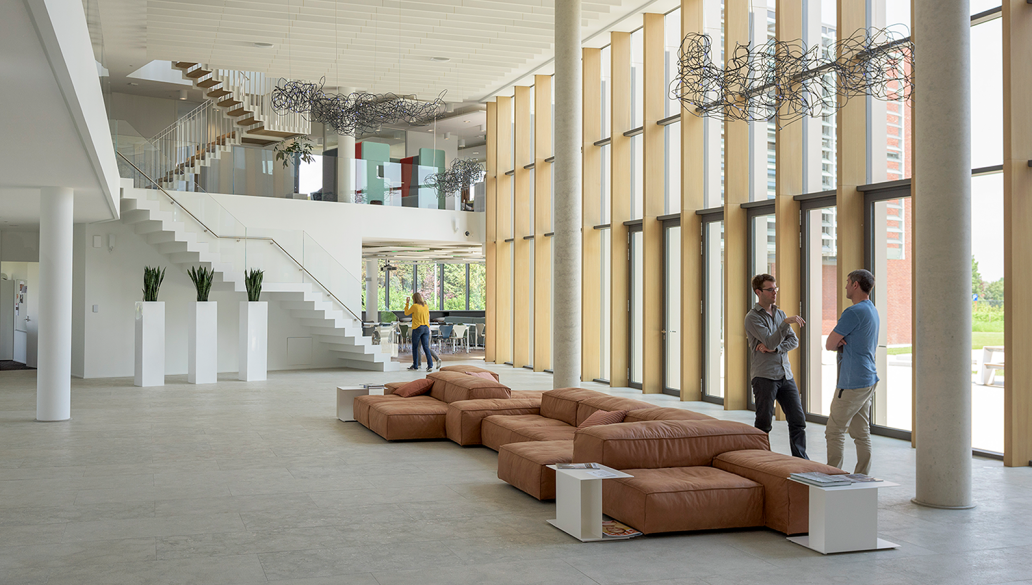 Van Roey Group Headquarters, Rijkevorsel, Belgien
The complexity of construction projects is increasing – and so are the demands on interior designers. Complete – and often multifunctional – worlds of experience are created in close cooperation with the client. At the same time, however, less and less time is available for the creative design process. To create individual, unique concepts, digital tools must be used to enable collaborative working with other sectors and to be able to react flexibly to changes.