All Project Categories
Landscape Planning
Due to increasing urbanization, metropolitan regions in particular are facing completely new challenges in landscape planning.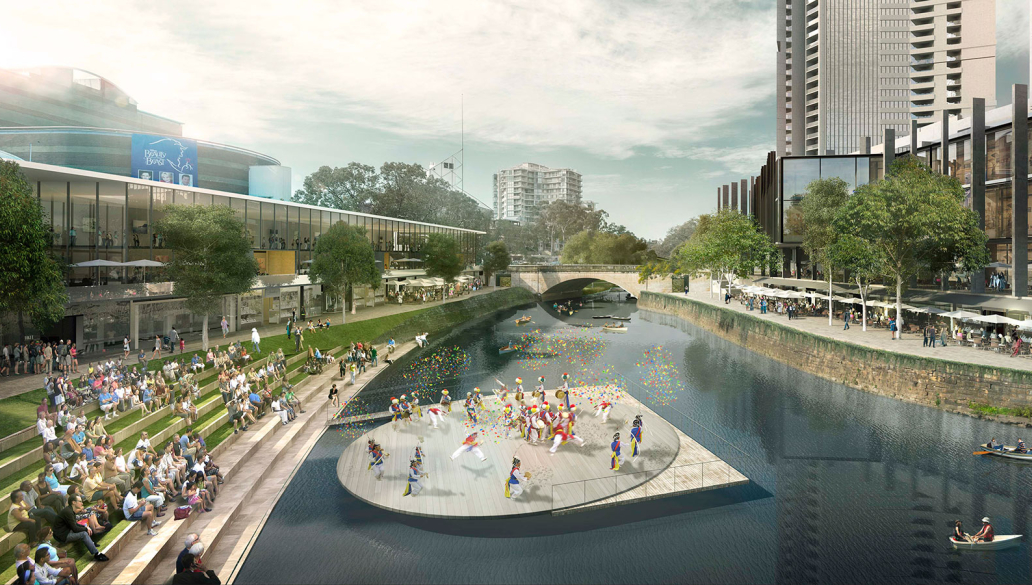 Parramatta, Sydney, Australia; Architects: McGregor Coxall; Images courtesy of McGregor Coxall
Growing cities are dependent on ever denser construction. For planners and architects, this means making better use of the limited open spaces available, while at the same time developing creative concepts to open up new green options that are essential for noise protection and insulation. Integrated urban and green planning is essential for the city of the future – the Nemetschek Group offers a wide range of digital solutions for this.