All Project Categories
Healthcare
Modern hospitals are unique. They place extreme demands on building equipment and infrastructure and require efficient operation.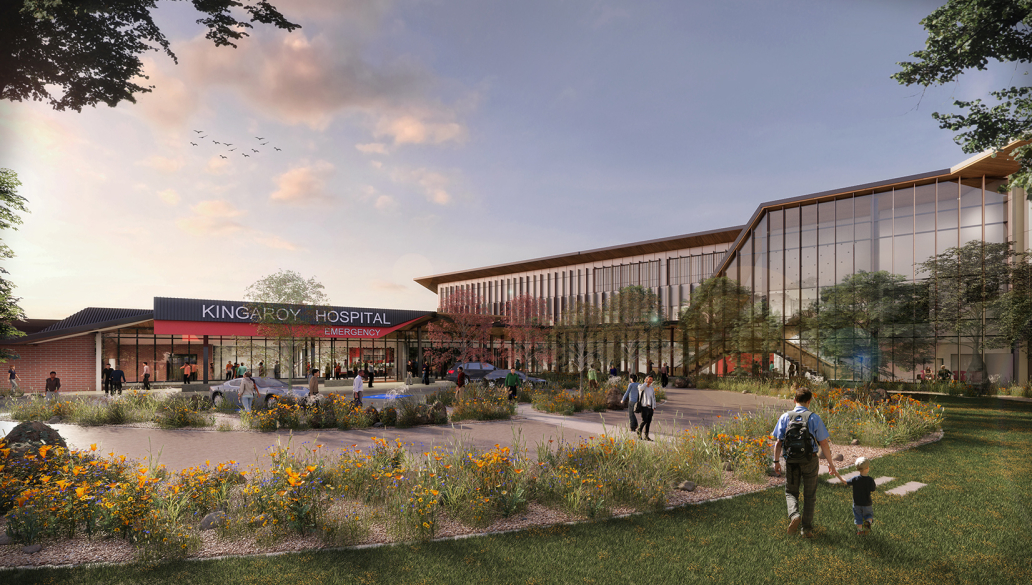 Kingaroy Hospital, Australia; Architects: Conrad Gargett
The increasing cost pressure is ever present for hospital operators: during construction, renovation, but above all during ongoing operations. BIM-based software solutions from Nemetschek help to minimize downtime during conversions or extensions and provide valuable data for optimal utilization, maintenance, or cleaning of the buildings. During the planning phase, digital tools simplify the equipment and help identify costly planning errors.