Responsibility
The Nemetschek Group is a driver for digitalization worldwide and a company with a long history. As such, we committed to our responsibility for our employees, society, and the environment by creating sustainable solutions, trustful partnerships, and sincere engagement.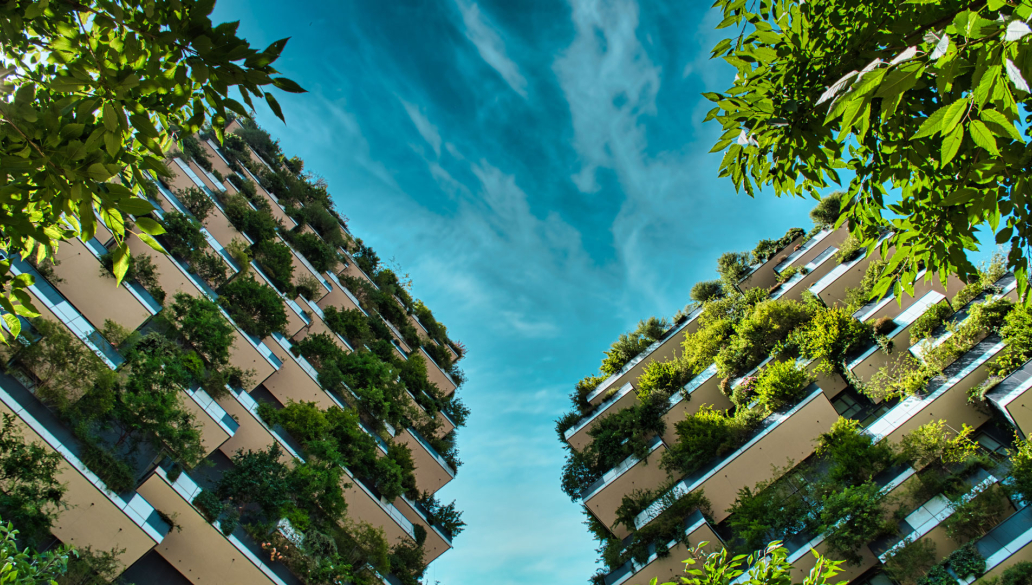 Responsibility at the Nemetschek Group
We have been operating in a financially sustainable way for decades, and it is of the utmost importance for us to deal responsibly with our employees, customers and partners. But our biggest impact on sustainability is our product portfolio. By using our solutions, customers can plan, build and manage buildings and infrastructure projects more efficiently and sustainably.
Read more in our CSR report - available for download further below.
Sustainable Solutions
The construction industry is one of the most resource-intensive industries. At the same time, demand for housing is increasing, requiring a more efficient approach to building. With our solutions, all parties involved in the construction lifecycle can save raw materials, energy, and resources while minimizing their own environmental impact.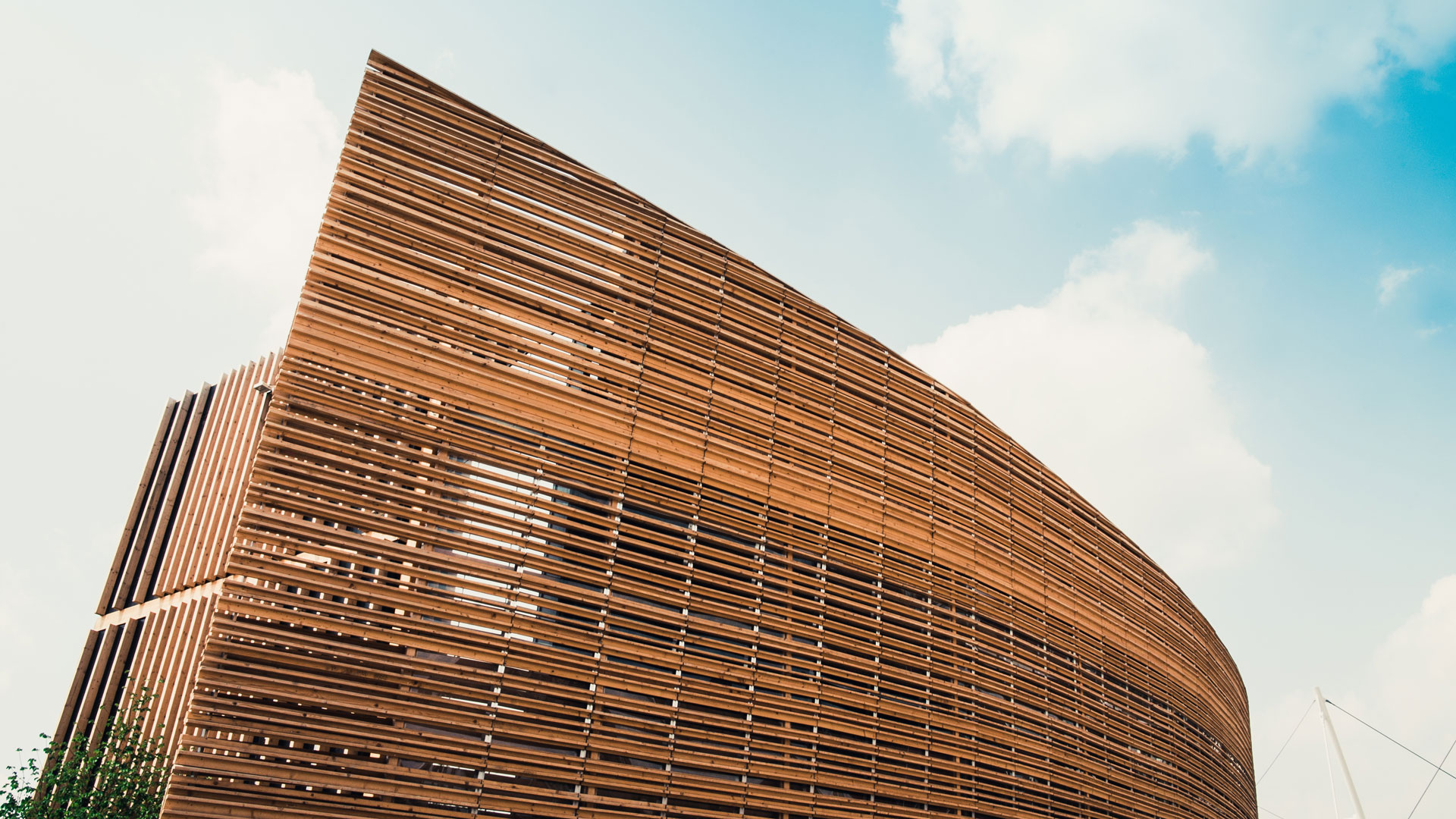 People
Our people are our greatest asset. Our aim is to attract and retain the best talent, provide a comforting working atmosphere with equal opportunities and treat everyone with the utmost respect. But caring about people is not limited to our colleagues. It also implies how we work with our customers and partners, and what we give back to society as a good corporate citizen.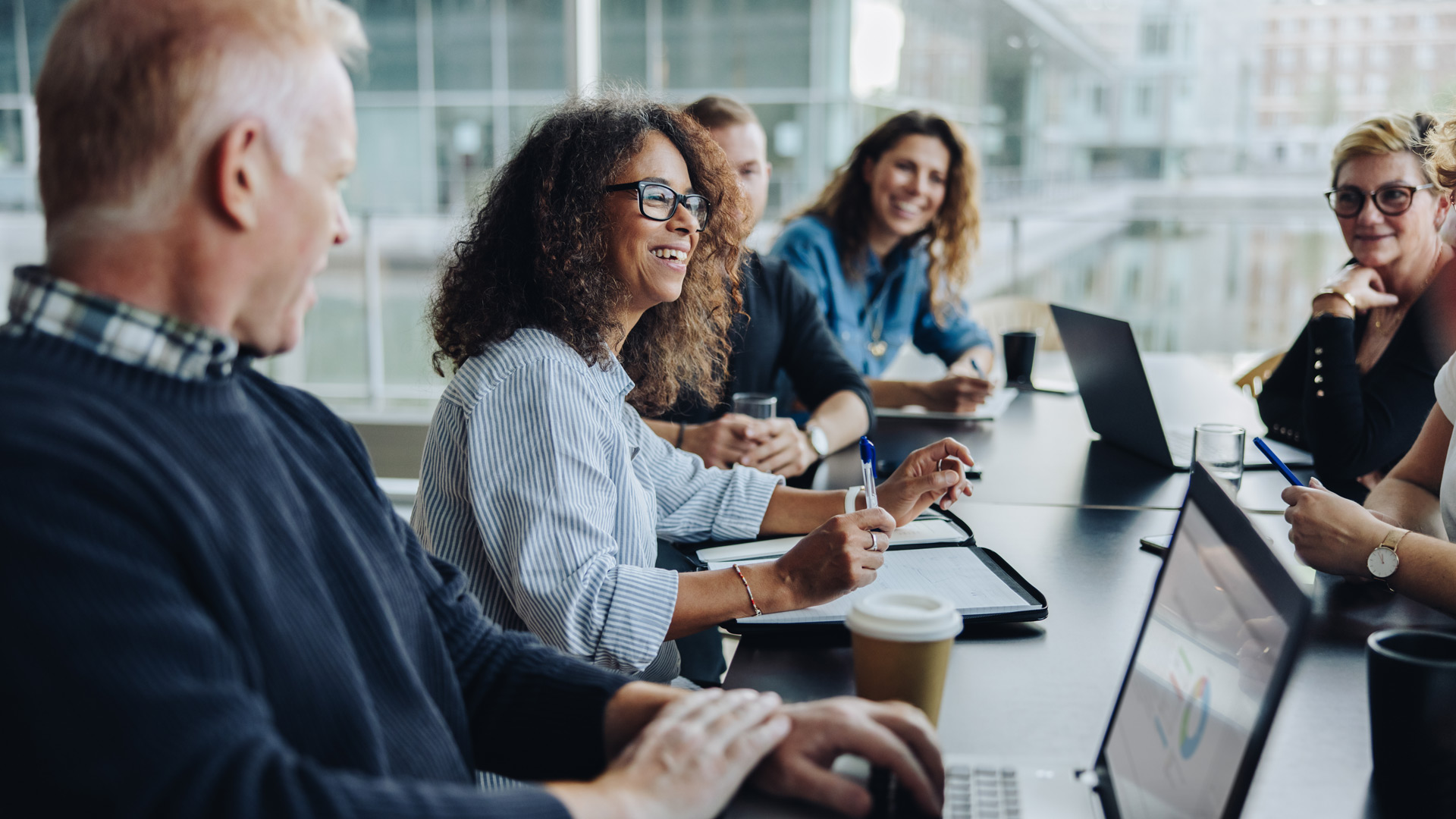 Our Diversity Statement
We, the Nemetschek Group, are a global organization with employees from 60 nations. For us, diversity, equity, inclusion, and belonging are the keys to unleashing our full potential and driving true innovation.
We can best support our customers in shaping the world through a diverse culture. We aim to treat EVERYONE with respect and appreciation, regardless of differences. Valuing diverse opinions and creating equal opportunities for all is of the utmost importance for us as an organization, and as individuals.
Diversity also plays a central role in our Letter of Commitment.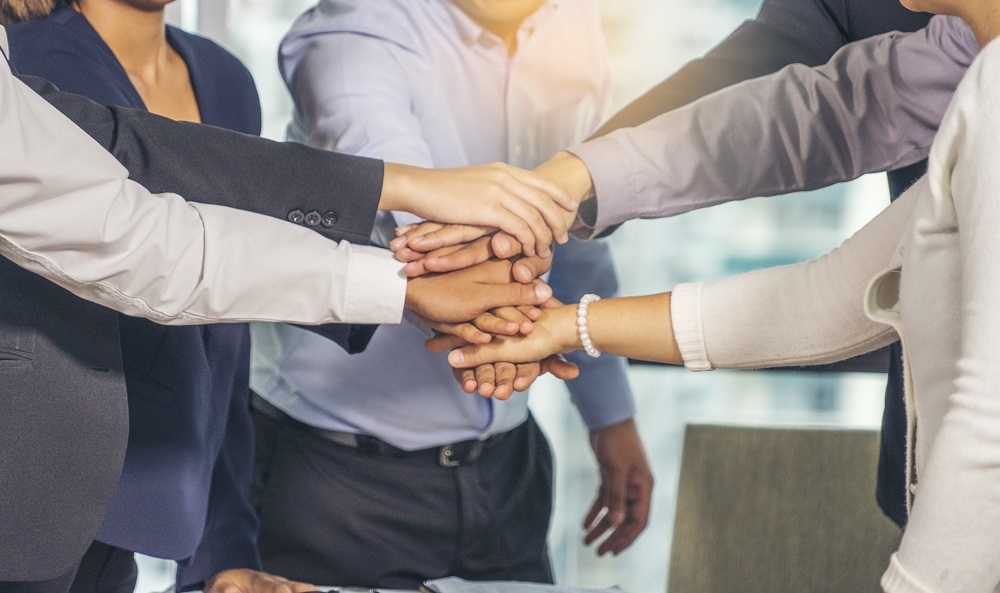 Integrity & Compliance
We are continuously working to improve our operational performance, by minimizing our environmental impact as a company, pursuing a preventative compliance approach, and further evolving our strong corporate culture.