Back
Integrity & Compliance
It is our aim to operate sustainably, in everything that we do, with our employees, partners, and customers. Compliance, fair business practices, human rights and the prevention of discrimination are of the utmost importance to us.
As a globally active corporate group with a long history, we are transparent, open and reliable in our collaboration with customers, partner and other stakeholders.
Code of Conduct
In order to promote trusting and long-term business relationships, we focus on the transparent and lawful processing of all transactions. We expect our employees to treat each other and third parties fairly and respectfully. The most important principles and regulations are summarized in our Code of Conduct.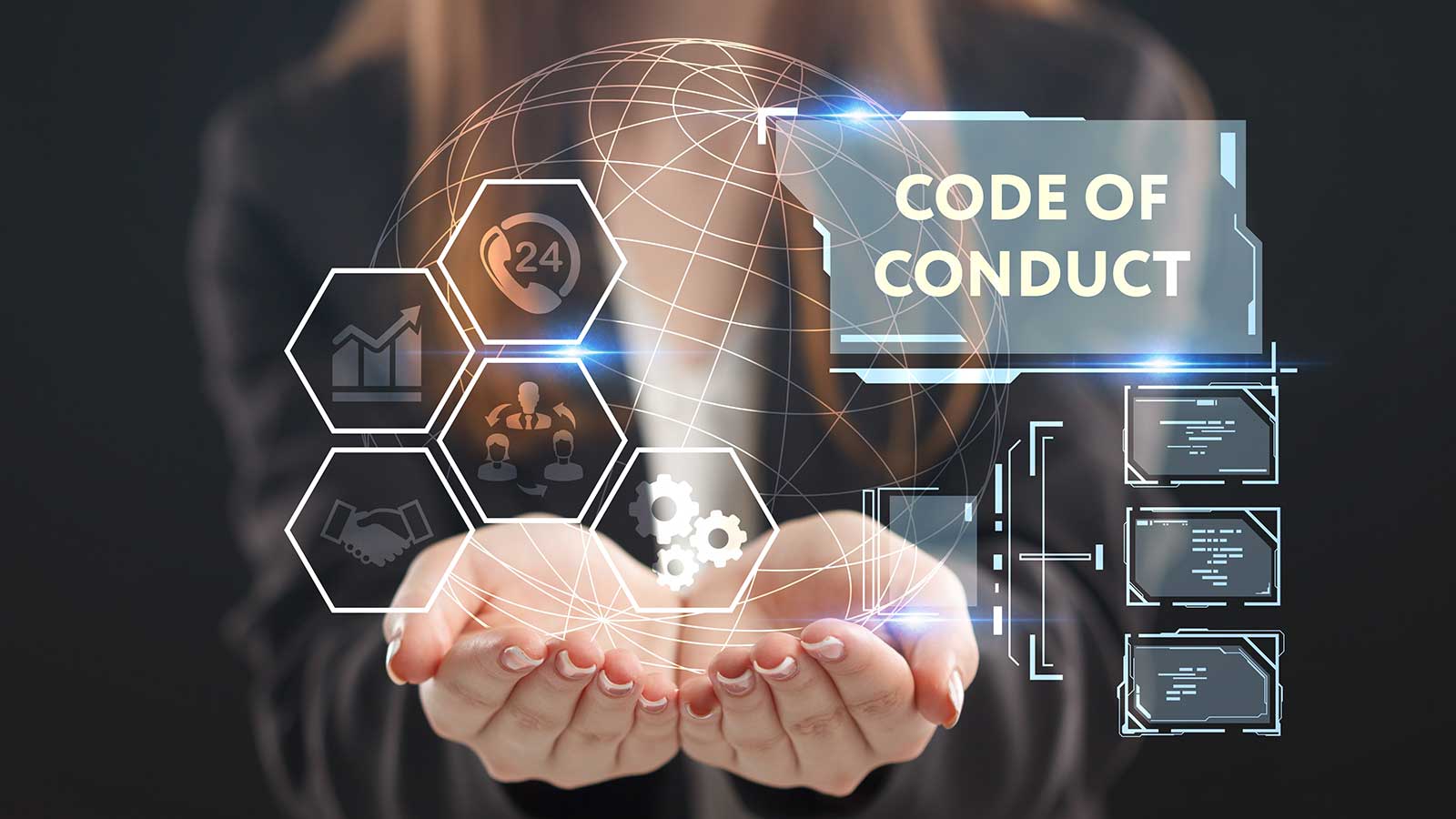 Compliance
We pursue a preventative compliance approach and have a corporate culture in which all employees are made aware of the issue and receive appropriate training. Every new employee must complete an initial training course on compliance, which is continually being enhanced and extended.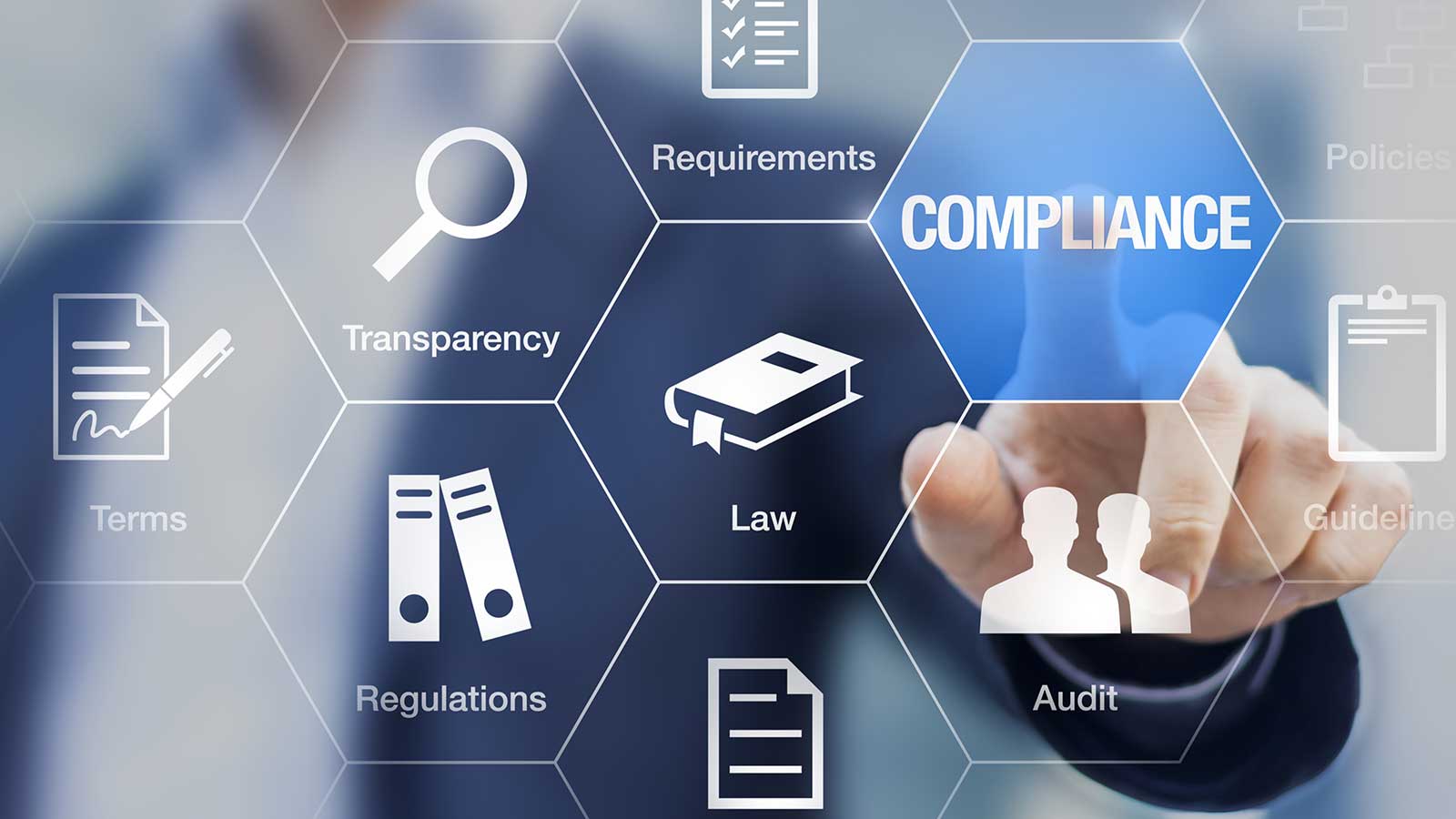 Human Rights
Human rights matters are currently mainly covered by our Code of Conduct. In addition, we are in compliance with the UK Modern Slavery Act, as seen in our statement below. We are currently investigating and assessing the brands´ activities and measures around human rights and will develop a group-wide approach.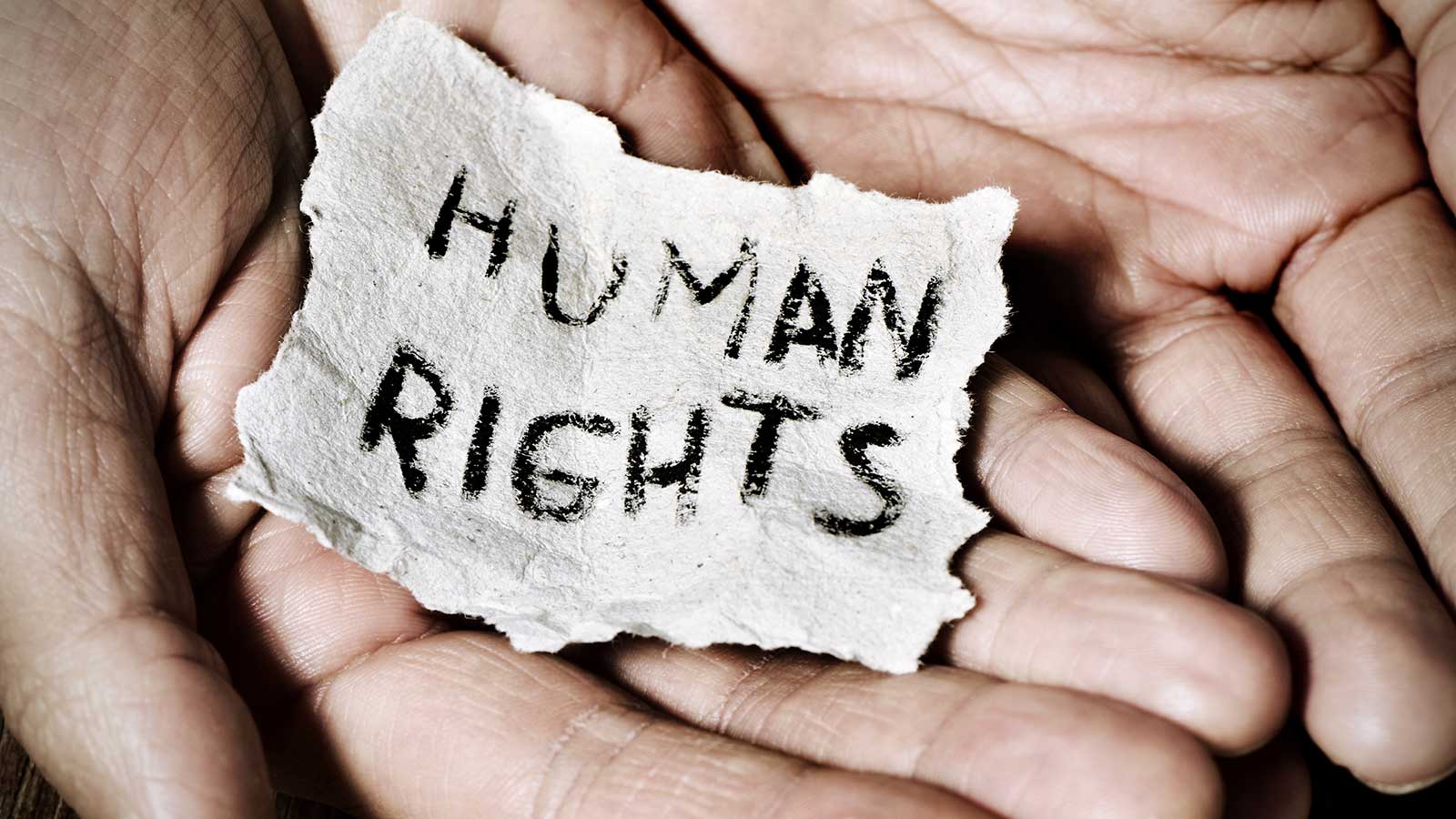 Fair Business Practices
We are committed to fair business practices. Its different aspects are referred to in our Code of Conduct. The document explains what the Nemetschek Group expects with regard to the separation of personal and Group interests or to the handling of company and business secrets. The Code of Conduct clearly states that corruption, bribery and other forms of granting illegal benefits are not tolerated. In our Code of Conduct, we also fully commit to competition by fair means and strict compliance with antitrust law. All employees of the Group must act in accordance with the applicable competition law.