Back
Vectorworks Design Summit 2021
Virtual event of Vectorworks Inc. from November 1 to 3, 2021.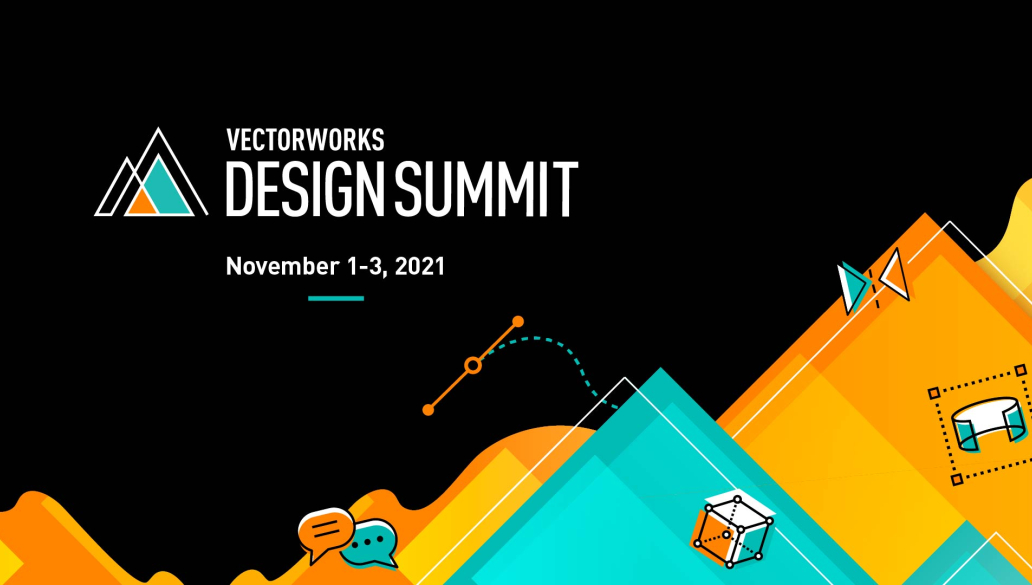 Vectorworks Design Summit 2021
Facts
Event organizer
Vectorworks Inc.
Vectorworks Design Summit November 1-3, 2021
Design professionals, customers, educators, and students from the architecture, landscaping, and entertainment industries around the world will have the opportunity to gain an insight from Vectorworks leadership and product experts ­– the provider of design software for architects and landscape planners ­– at the virtual Vectorworks Design Summit from November 1 to 3. Live training sessions and presentations by Vectorworks partners and other users complete the Design Summit program, providing a comprehensive look at working with the BIM and CAD software that allows designers to design without limits.